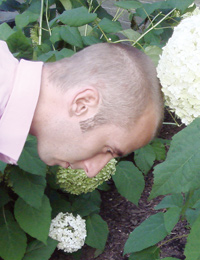 New York Based JOEL HOLLAND describes himself as a former point guard and amateur pizza maker, I think its clear to see that he is also an internationally acclaimed illustrator and designer in his own right.
Joel's persuasive up-beat illustrations, designs and typography have been featured in countless publications, advertising campaigns and magazines worldwide.
He is currently enjoying an increasingly diverse client list with commissions from New York, London, Paris and Tokyo.
Clients
Vanity Fair
Weiden and Kennedy, USA
VSA Partners
Time Magazine
Newsweek
Little
Brown & Company
Salvation Army
Harpers Bazaar Japan
Billboard
Corinthia Hotels
Net-A-Porter Harper Collins
The Guardian
Byron
Penguin books
Apple, San Francisco
Sullivans NYC
Bon Appetite
The New York Times
Jamie Oliver
UBS
Kellogs
Dunhill