Agent Hamyak

Junichi Nakahara - Exhibition Tamagawa Takashimaya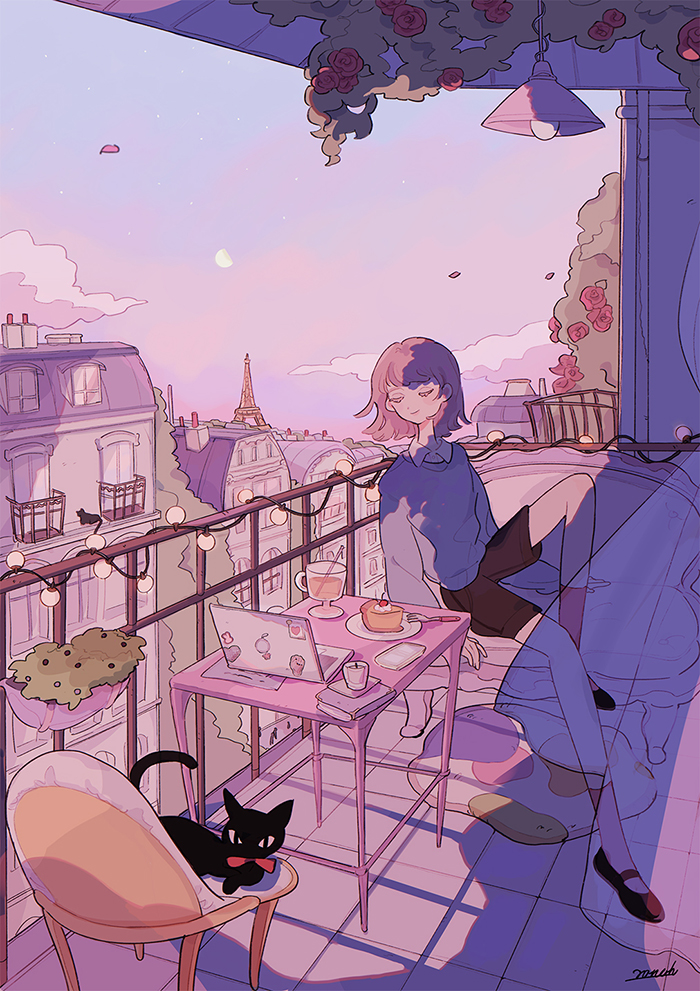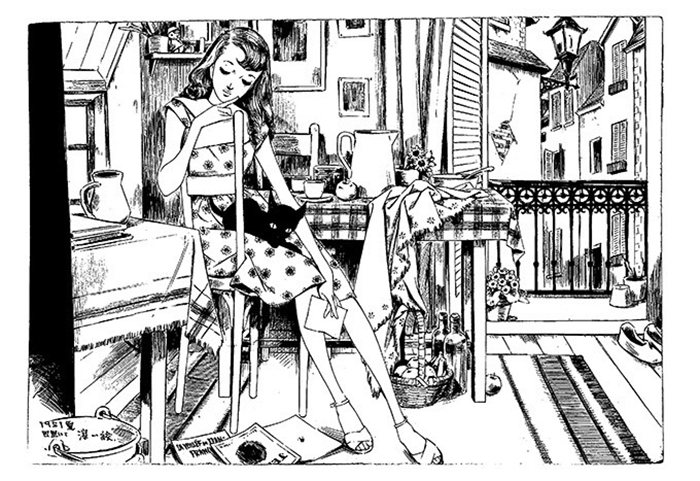 Creator

Agent Hamyak

Client

Junichi Nakahara

Project

Exhibition Tamagawa Takashimaya

Comment

Inspired by the lifestyle of French girls in the 1950s drawn by Junichi Nakahara, I drew a landscape of modern girls living in Paris. [Junichi Nakahara" exhibition] Junichi Nakahara was a Japanse graphic artist and fashion designer. (1913-1983) He greatly developed the eye of Shojo Manga characters. *Japanese female comic's big eyes.